Bilash Tandoori Northampton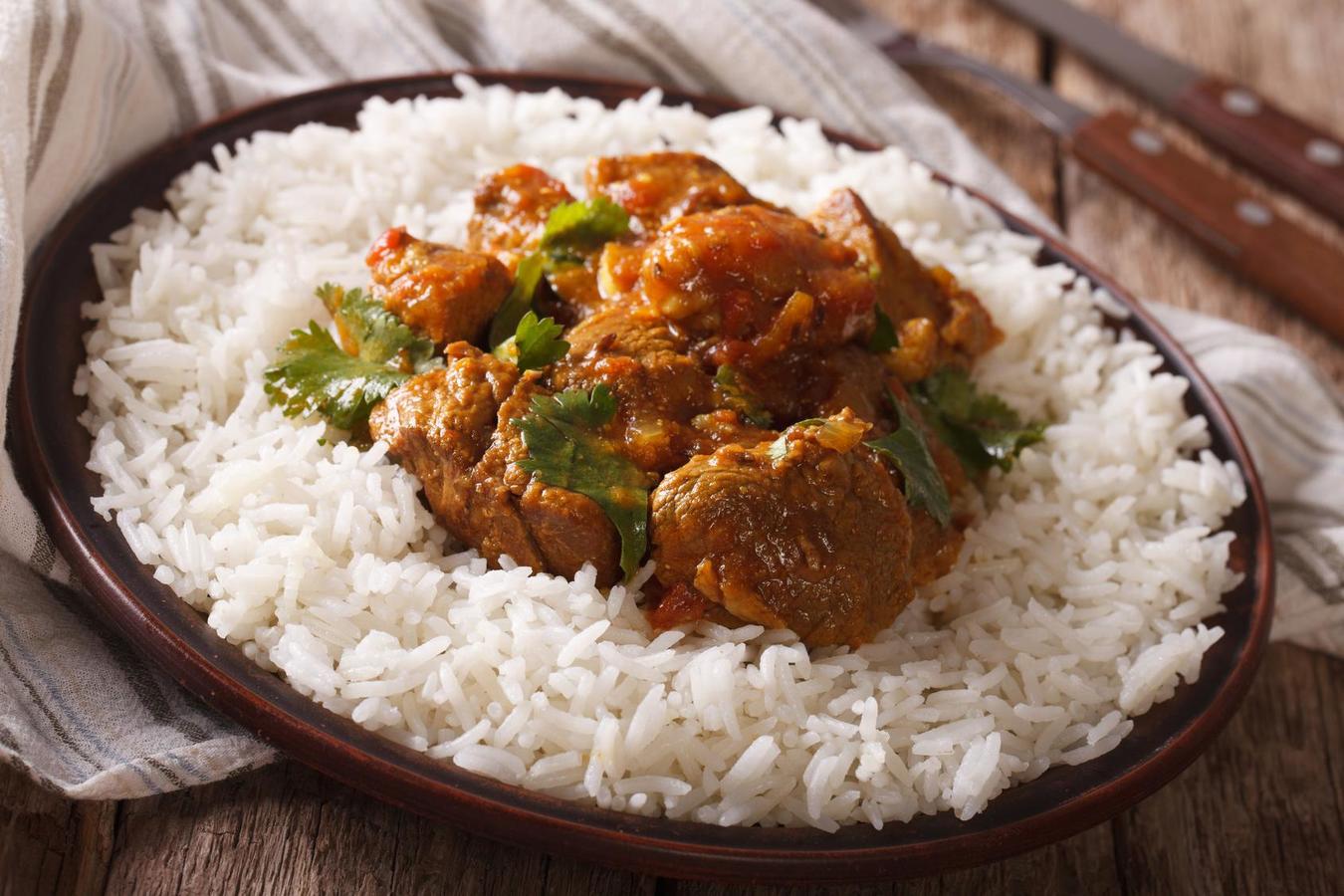 Bilash Tandoori Northampton
Menu Bilash Tandoori Northampton
We have numerous palatable dishes in our restaurant type. There is a large selection of Vegetarian Dishes which welcome our customers to the menu. The Shobzi Paneer entails mixed vegetable with paneer and the Bhindi Pasanda is provided with the best sauce. You can also enjoy a fantastic assortment of Vegetable Dishes if you want to enjoy a different distinct flavour. We have Cauliflower Bhajee, Channa Masala and Vegetable Curry among other tasty dishes. Our restaurant is also known for its amazing Rice. The Pilau Rice, Boiled Rice, and other different selections provide everyone with sufficient variety. You can taste our signature dishes from the Favourite Dishes menu. Pista- Badami and Jheenga Zaffrani are the ultimate treat when you want a deep, rich and tasty dish. Our menu also has a great Tandoori Dishes menu that will satisfy the cravings of all. The Tikka Main, Chicken Shashlik and Grilled Wings are fantastic at any season. We also have Classic Curries, bread, numerous extras, various starters and so much more. You are welcome to explore the menu, try out our dishes and create a memorable experience at our premises.
About Bilash Tandoori Northampton
Bilash Tandoori is open to all guests looking to enjoy the great food. We have the perfect ambience for casual dining and our services are excellent. We have invested heavily in the improvement of our services. Ever since we opened our restaurant, our mission has always been to make the experience better for everyone who visits us. We have specifically had a continuous assessment of the quality of food. The ingredients we use are always examined by experts to ensure that every plate is pristine. We also ensure that ingredients come from quality sources. Apart from that, the skill that goes into the preparation of food is unmatched. We have a great passion for our work. Bilash Tandoori is also a restaurant for the whole family. Our mission has always been to promote a sense of community and camaraderie between our guests and us. The food is just part of the narrative that makes our restaurant illustrious. There is a unique vibrancy that characterizes the restaurant every day. We are sure that you will not just fall in love with our food but also the distinct service. Our doors are open to everyone who seeks to enjoy some memorable dishes.
Restaurant location Bilash Tandoori Northampton
We are located at 155 Wellingborough Road, Northampton, NN1 4DX area. You can trust us to give you the finest services in the city at all times. We have the ideal Indian takeaway menu for all seasons. Our restaurant also keeps a close relationship with our customers. We have restaurant apps that not only make communication with us efficient but also give customers in any city a visual representation of the services. You can download these apps from the App Store or Google Play. We also deliver food to all those near us. Our food delivery service is always quick and convenient. Place an order today and enjoy the fantastic services.